Blog
Blog posts tagged with "homeschool"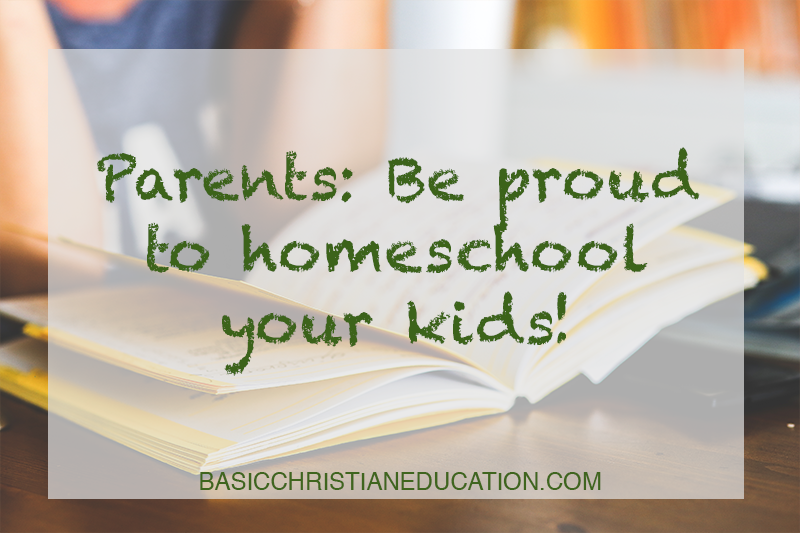 With over two million homeschooled students in the United States, a 75% increase since 1999, families are training up generations of students who surpass their public-schooled peers. Learn more.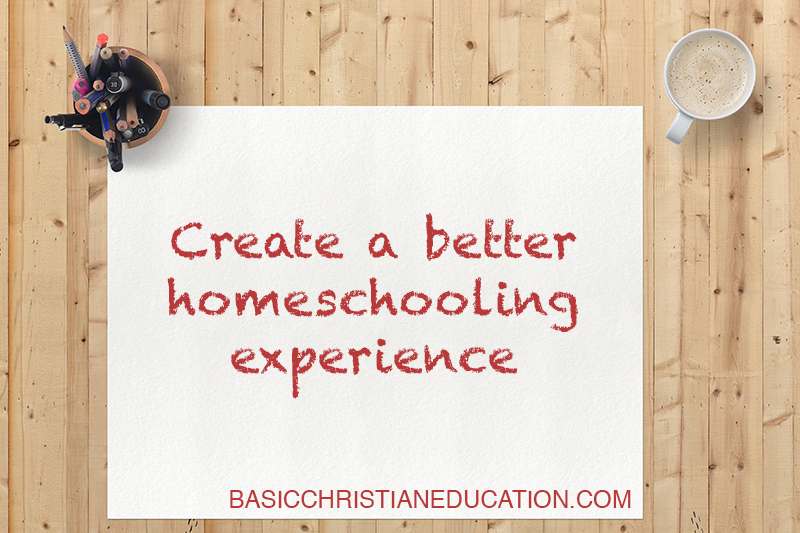 Are you just starting out on your homeschooling adventure? Don't let details overwhelm you! Setting up a foundation for learning will lay the groundwork for confident learning for years to come. Here are a few tips to design your child's educational experience.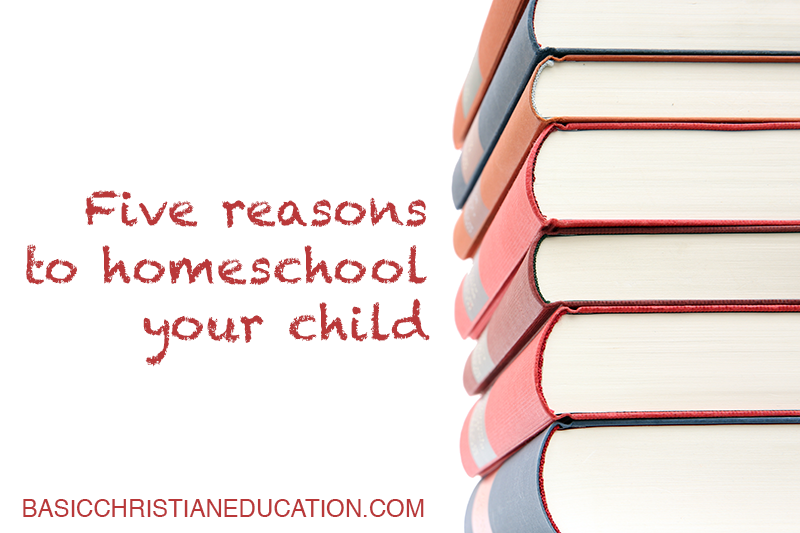 In a homeschool environment, you have control over the philosophy, values, individualization, flexibility, and quality of academics delivered and taught to your children. Learn more about whether homeschooling could be the right choice for your family.