Switching to Homeschool Mid-Year
November 19, 2021
Did your child struggle academically, socially, or spiritually in public school this past semester? Are you worried about sending them back for the second half of the year? It's not too late to consider switching to homeschool. In fact, making the switch to homeschool at semester break is the perfect time.
Before you go through another 4 months of school not working for your child, we can help you get back on track and exceed all your homeschooling expectations—a​nd you'll get a support system behind you! Now's the time to make the switch.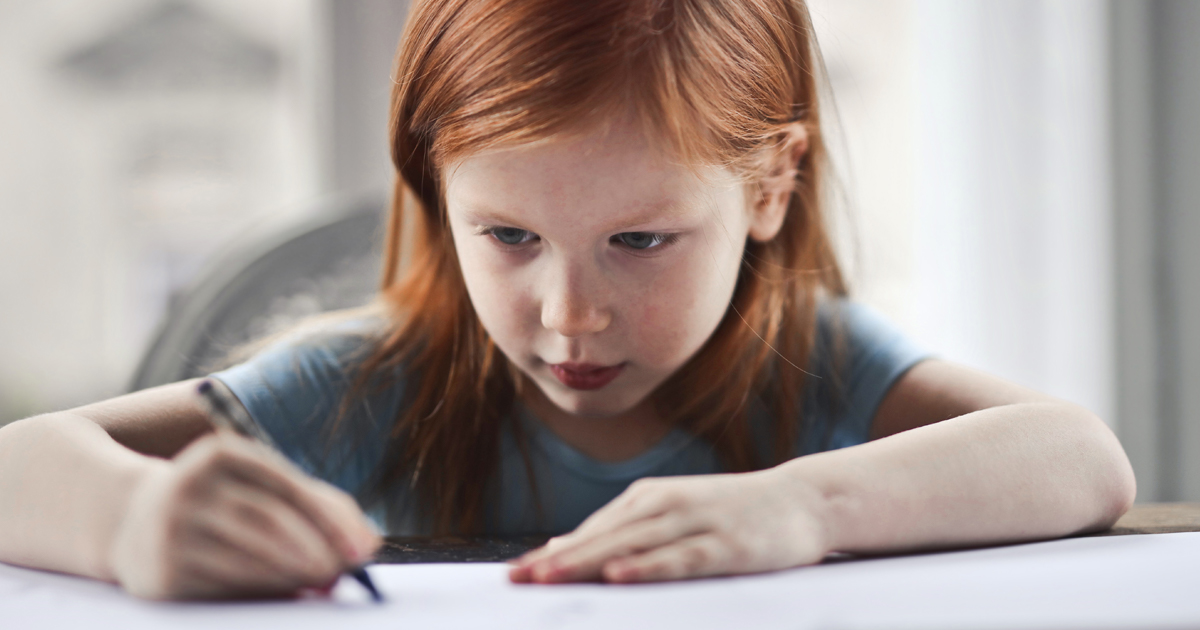 Benefits of Switching to Homeschool
Fear not! It's completely normal to feel unsure about whether or not a home-based, Christian education is what your child needs. We know there is no such thing as a "perfect" education; however, at BCE, we wholeheartedly believe in the impact of homeschooling your children because we've seen it first-hand.
Children are comfortable and acclimated to learning at home, and your home is a​ safe, controlled environment where they can grow to be the men and women of God they were created to be. Not only that, but ​y​ou (yes, you) are your child's greatest influence​! As a parent, you've been teaching and leading your kids since the moment they were born—there's so much value in continuing to guide and teach them throughout their school years.

Not only will homeschool allow your children to learn and grow in a safe environment, it also provides academic flexibility. They can get caught back up where they've had challenges and even excel in subjects where they're being held back right now!

Finally, if you don't teach your kids to follow Christ, the world may teach them otherwise. Proverbs 22:6 says: "Train up a child in the way he should go: and when he is old, he will not depart from it." ​By homeschooling your child, you're providing an education based on sound Biblical principles, teaching them to live like Christ in all they say and do.
How to Make the Switch
If you think you're ready to make the switch to homeschooling your child—whether it's mid-way through the year or at the start of a new one—you may be wondering: "Now what?" It's important to have a plan so you feel confident jumping in, and we're here to help! Here are four steps to take before moving on:
Talk to your child. ​It's important to talk over this decision with your child first and foremost. Instead of being pushy or forcing this decision on them, sit down and ask them about their apprehensions about the idea of homeschool. Be intentional about listening to their concerns and maybe make a list together with pros and cons for homeschooling vs. other types of schooling. Take their thoughts into consideration, but also be sure to clearly explain why you believe homeschooling is the right fit.

Research your state's homeschool laws​. ​Upon withdrawing your child from school, most states require you to notify your child's school and submit a notice of your intent to homeschool to the county or school superintendent.

Discover your child's actual academic strengths and weaknesses.​ ​In order to get your child on a curriculum that he or she will thrive in, it's important to understand the student beyond accumulated knowledge. In other words, factors beyond the classroom affect behavior and retention. See more on this in the "Why BCE?" section below.

Contact us for resources and consider BCE's curriculum.​ At Basic Christian Education, we offer an individualized, Bible-based homeschool curriculum for grades K-12, ​developed on the premise that every child is uniquely created by God with distinct abilities and for a definite purpose. ​Request our free catalog​ for an overview of how our program works, homeschooling tips, pricing and more! Call us at (866) 567-2446 for any questions.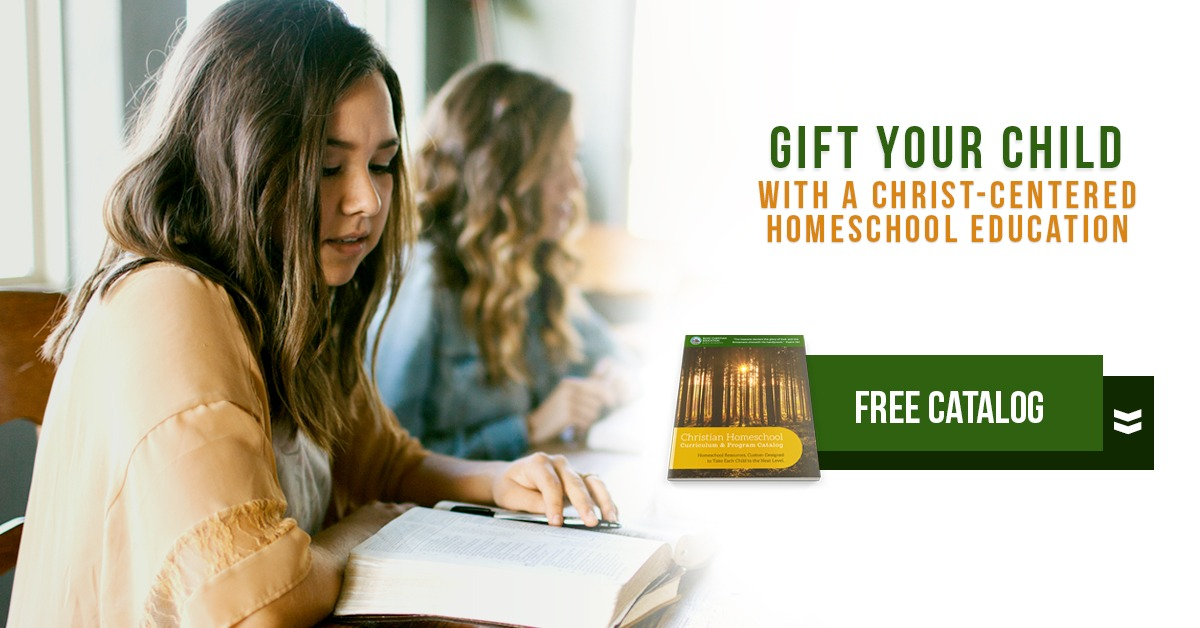 Why BCE?
Basic Christian Education gives you the tools to impart to your children a deep and full education. We help you develop self-motivated, passionate learners, and we believe in the power of an individualized curriculum.

Every child learns at a different pace and has different strengths and weaknesses. Before beginning homeschool courses with BCE, your child will go through a unique diagnostic testing process, which allows our staff to understand your student and work with you to develop a curriculum they will thrive in.​ Additionally, the diagnostic process allows us to fill the gaps that other educational methods or systems left out, while continuing growth where your student has a good foundation.

Not only do we help your child learn and grow, but we also want to be there for you! As a parent, we understand that the switch to homeschooling can feel scary and isolating. We promise to walk alongside you every step of the way and we will provide you with an abundance of resources and networks of other BCE parents. We want to support you as you educate and guide your children while they grow to godly men and women.

Being a parent and raising children is the most important and fulfilling calling in life. We hope you feel empowered to make the switch to homeschooling. You've got this!
​Your Success is Our Goal!
« Back to Blog