Fall Activities for Your Homeschooling Classroom
September 26, 2017
When fall arrives, kids don't have to run back indoors after a summer full of play.
In fact, for many homeschoolers, fall marks the beginning of a new season of outdoor adventures. The following activities will help your students get fit, have fun, and learn about their world before the last leaf falls.
Pick Apples
This classic autumn activity invites a bushel of delicious, cross-curricular experiences to enrich your classroom. Before arriving at the orchard, students can study the horticulture involved in raising apple trees, tracking the different varieties that are available throughout the season. On picking day, they can learn about weights and measures like bushels and pecks, while older students can analyze the orchard's marketing and advertising strategies. Back at home, students can work on meal planning and food preparation as they whip up tantalizing treats!
Make Leaf Rubbings
Combine art and science by having students collect a variety of leaves in the woods. After identifying the different trees in their environment, students can complete beautiful leaf rubbings with paper and crayons. Children can decorate their learning spaces with their artwork, turn them into cards for residents in assisted living facilities, or laminate them for Thanksgiving placemats.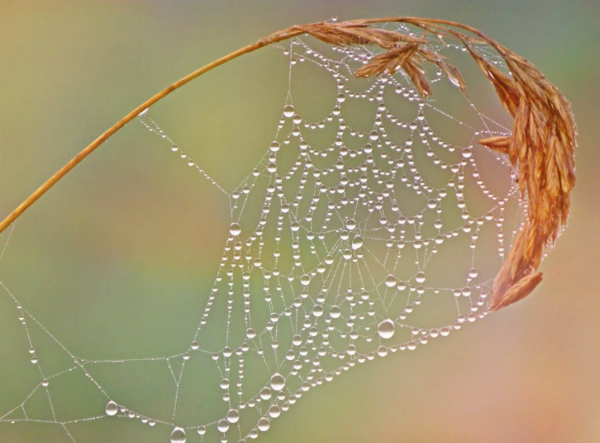 Search for Creepy Crawlies
Why not give spiders a chance? Fall is the perfect time to go hunting for spectacular, dew-covered webs, as spiders prepare to reproduce before the winter. Students can learn about silk production, types of webs, and how to identify spiders by their spinnings. These masterpieces can also inspire a variety of art and writing assignments. While the vast majority of spiders are safe–very few are poisonous–do make sure your students can identify the ones to avoid.
Plant a Bulb Garden
When all else fails, think spring! Students are fascinated by the mysterious worlds of bulbs that live underground for six months before bursting into glorious bloom. By planning a bulb garden, children can work on their research, science, economic, and design skills before getting fresh air and exercise on planting day.
Jesus used many parables about farming and gardening throughout the Gospels. This activity is a great opportunity to incorporate one of those biblical applications. Choose the Parable of the Sower as a parallel text to your gardening activity!
Take Your Curriculum Outside
Make learning portable! With a curriculum like BCE, "book learning" doesn't have to be limited to a desk. With lightweight, self-contained PACEs, you and your students can literally set up your classroom in the woods while exploring information, examples, illustrations, activities, drills, reviews, and tests geared toward helping them achieve their learning goals.
« Back to Blog