Basic Christian Education - Homeschool Success Kit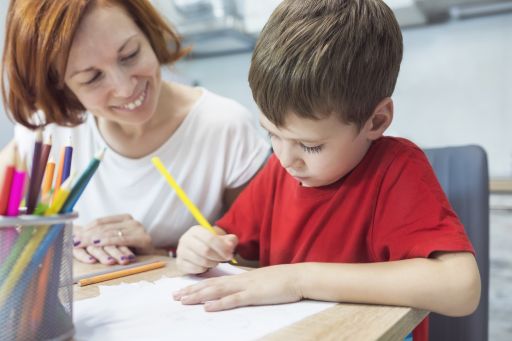 We know how overwhelming the decision to homeschool your child can be.
But we also know how rewarding, transformational, and beneficial a homeschool experience can be.
This is why we've put together the Homeschool Success Kit. Included in this kit are all of the tools you need to feel confident and prepared for your homeschooling experience.