Personalize Summer School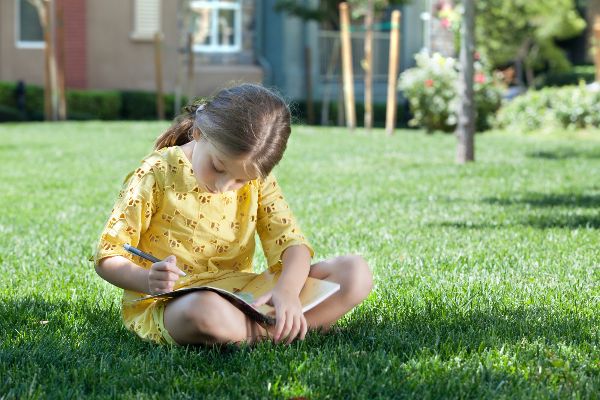 The days are getting warmer and longer. But who says your child's education has to go on vacation?
Give your child the gift of learning this summer by enrolling them in Basic Christian Education Summer School!
Advantages of Summer School:
Retain information from school year
Get a head start on fall classes
Add additional concepts to their repertoire
Enjoy the flexible schedule of summer
Take time on subjects that are more challenging
Summer Curriculum Tailored to Your Child
At Basic Christian Education, we know one size does not fit all. After all, that's why you homeschool! We customize our summer program by providing diagnostic testing, analysis, and curriculum designed to target your child's academic needs.