Landing Page: Request Free Catalog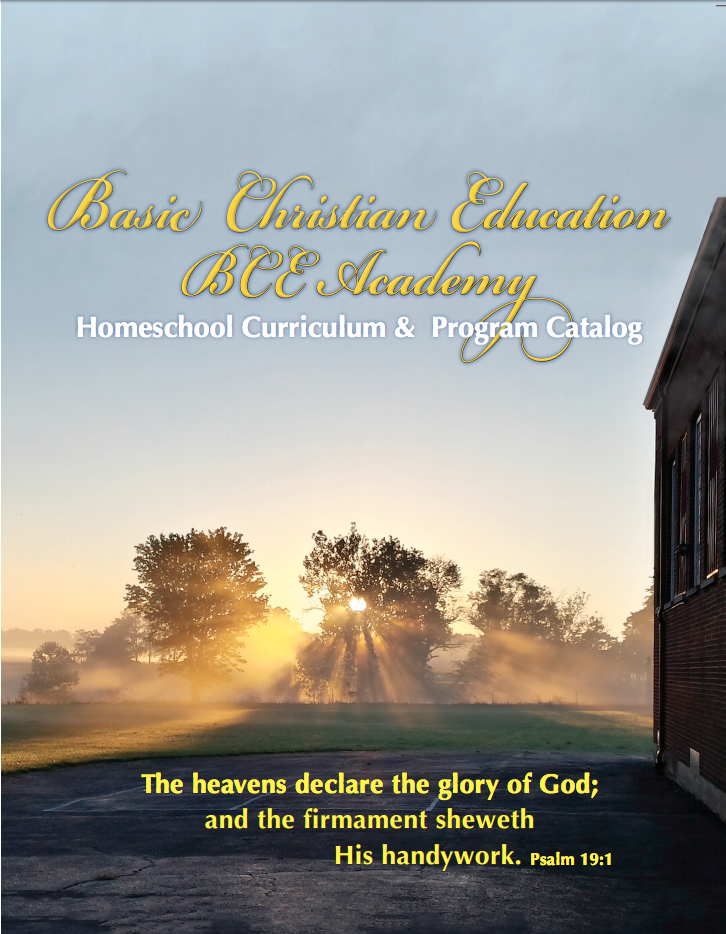 We want to make sure you feel good about working with our curriculum. For that to happen, you need all of the resources possible to understand how our curriculum works, how much it costs, and the best methodologies for teaching your children using this program.
All of this information and more is gathered in our FREE Homeschool Curriculum and Program Catalog.
Get the most for absolutely no cost:

Homeschooling tips

An overview of how our program works

Descriptions of each course

Pricing and purchasing options

Snapshots of the curriculum
Get your free catalog on our Homeschool Curriculum and Program by filling out the form on the right!